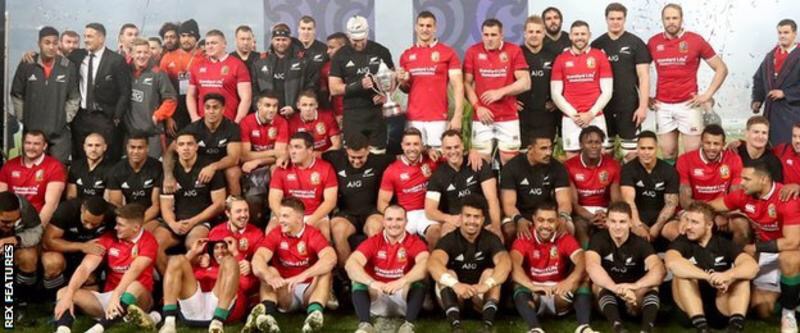 First may I remind you that this coming Saturday, July 22nd starting at 7.25 pm the wonderful "Portsmouth University Gospel Choir" compete in the final of BBC 1s "Pitch Battle" choir competition featuring Gareth Malone. All this week the choir and their leader, Heavilyn have been conducting interviews on local radio and TV with a front page article in the Portsmouth News. http://www.portsmouth.co.uk/news/celebs/student-gospel-choir-from-portsmouth-latest-pitch-battle-winners-1-8047366 The Portsmouth University Gospel Choir featured with the London Touring Cast in the first of two productions of Risen! The Musical at the New Theatre Royal, Portsmouth.
You can watch their winning performances from Episode 4 by viewing IPlayer on http://www.bbc.co.uk/iplayer/episode/b08yb0pj/pitch-battle-series-1-episode-4" Timings for the performances of the Gospel Choir are approx. 45 mins 50 – 54 mins 20 – 1 hour 11 mins 50 – 1 hour 24 mins.
The previous Saturday I watched on TV, with my dear friend Dr Graham Giles, the final Rugby Union test match between the British and Irish Lions and the New Zealand All Blacks. It was a fantastic game which finished in a 15-15 draw, which also meant that the three match series also ended as a draw.
Some were left rather cold as there were no images of celebrations for the winners -dejection, reflection and consolation for the losers. It is understandable that when players train so incredibly hard to become winners – having no winners and losers is rather strange. However in my opinion both teams were huge winners as they gave the world unforgettable images (as in featured pic) of their great respect and admiration for each other- something I would suggest is far more worthy of celebration than simply winning.
All this reminded me of the wonderful Rugby Union World Cup theme song "The World in Union" which is today's featured song (and which always sends shivers down my spine.) It was adapted from the British hymn "I Vow To Thee My Country" which was apparently Princess Diana's favourite. It was taken from a poem by Sir Cyril Spring Rice with music by Gustav Holst adapting the music from a section of Jupiter from his suite, The Planets.
"The World In Union" lyrics were written by Charlie Starbek. I particularly like the line "If I win lose or draw it's a victory for all." I suppose that is similar to a phrase coined by the founder of the Olympics, Baron Pierre de Coubertin, who said "The most important thing in the Olympic Games is not winning but taking part; the essential thing in life is not conquering but fighting well."