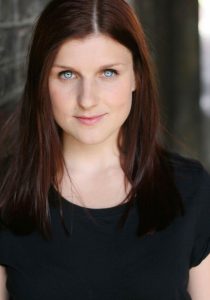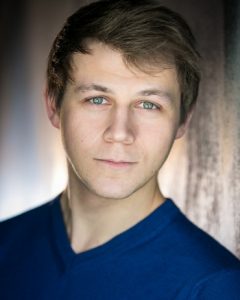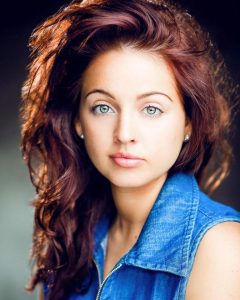 Katie Forge, Max Panks and Lindsey Sarah Jane Preston
"The Gospel of Christ" featuring the Mustard Seed Soul Band from the album "Heart and Soul" recorded and produced by Ross Gill
So in the blog of a couple of weeks ago I mentioned the exciting news that Jodie May Quirke, who played the part of Mary Magdalene in the film of Risen! The Musical, is now teaching Performing Arts in Dubai.
I am in touch with all the other 17 members of the London Touring Cast and was so pleased when last week Katie Forge and Max Panks came down from London to record the sequel to Risen! which, at present is called ACTS – Part One ( we keep changing the working title but then I suppose that is what working titles are there for!) Our brilliant MD Joffy Girling recorded Katie playing the part of Mary Magdalene for ACTS and Max the part of Saul/Paul.
Katie recently toured with Risen! The Musical Theatre in Education which played to 4000 children in 17 Hampshire schools. It was while playing the part of Mary Magdalene and delivering musical theatre workshops that Katie realised how much she loved working with children and now, when she is not engaged with theatre work ( or recording for Mustard Seeds!) she is delivering musical theatre workshops for the company "Perform".
Max, when not acting, paints – He is extremely talented so please check out his website – maxpanksart.com Here is an extract from his bio:
Max Panks is a London based artist and actor that grew up in the rolling landscape of Stroud, Gloucestershire. When Max isn't treading the boards, you can find him in his studio in Ealing with a brush in his hands, or on the streets of London with his easel. In January 2017, Max committed to completing 1 watercolour painting every day for a year. He fell in love with the medium so much that he is still going strong today; making 2, sometimes 3 paintings a day, and having travelled as an actor around Europe, experiencing beautiful scenery in Italy, France, Corsica & Spain, Max has plenty of imagery for inspiration.
Lindsey Sarah Jane Preston, who played the part of Mary wife of Clopas in Risen! The Musical, will return in November to singing with Silversea Cruises. In the meantime she has been appointed singing teacher to the Read Theatre School.
Quote of the week
There is not enough darkness in the whole world to extinguish the light of one small candle. So let your light shine.
The Word for Today